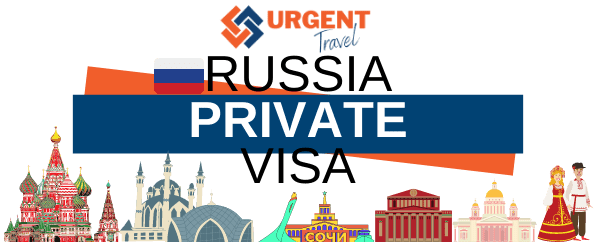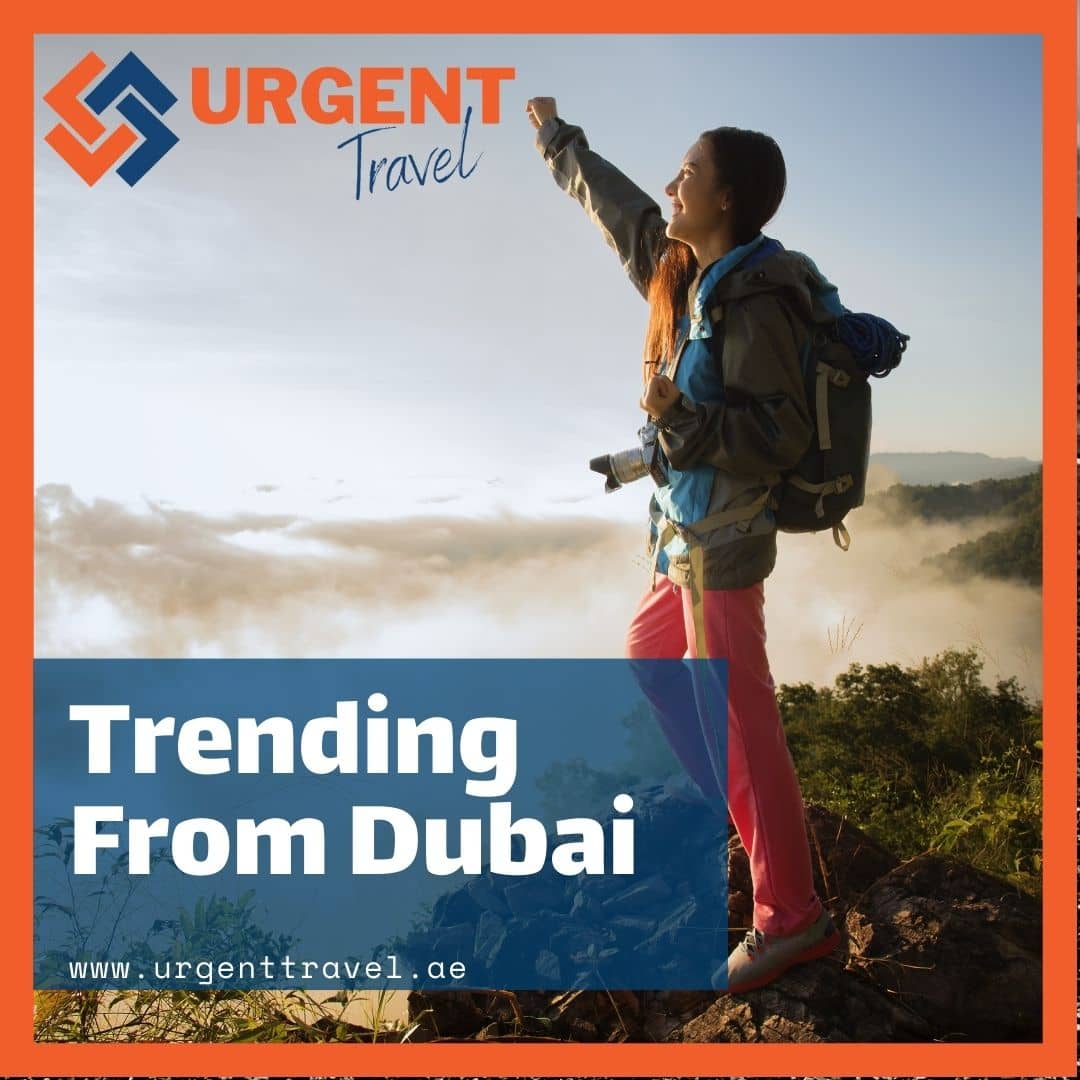 If you have spouse, children, mother, father from Russia then you are able to apply for Russia Private Visa multiple entry upto 1 year with maximum stay of 365 days. 
Minimum Documents : Copy of Marriage Certificate or Birth Certificate, Proof of foreign direct relation like mother or father.
Process time : 10 Days
* Price Depending on Nationality
What Does The VISA Process Look Like?
What is the procedure for UAE residence travelling abroad?
khalid kassim
2021-09-17T23:02:02+04:00
We recommend you to visit Official Government Portal like https://u.ae/ for any latest update. We do the same, everyday we see new improvement on travel procedures for UAE residence. The mandatory are:
All passengers traveling to or connecting through Dubai must have a negative COVID-19 PCR test certificate to be accepted on the flight. The certificate must be for a polymerase chain reaction (PCR) swab test taken a maximum of 96 hours before departure. Other test certificates including antibody tests and home testing kits are not accepted in Dubai. Bring an official, printed certificate – SMS and digital certificates are not accepted.
Use Al Hosn App at UAE Airport to provide test certificate click here 
for more information please visit your airline for complete requirements before boarding.