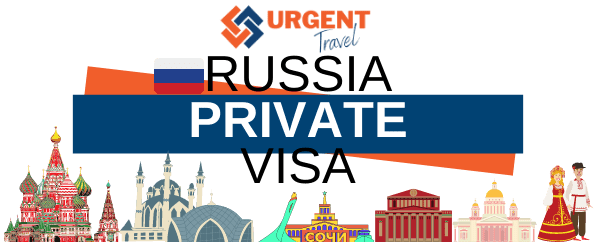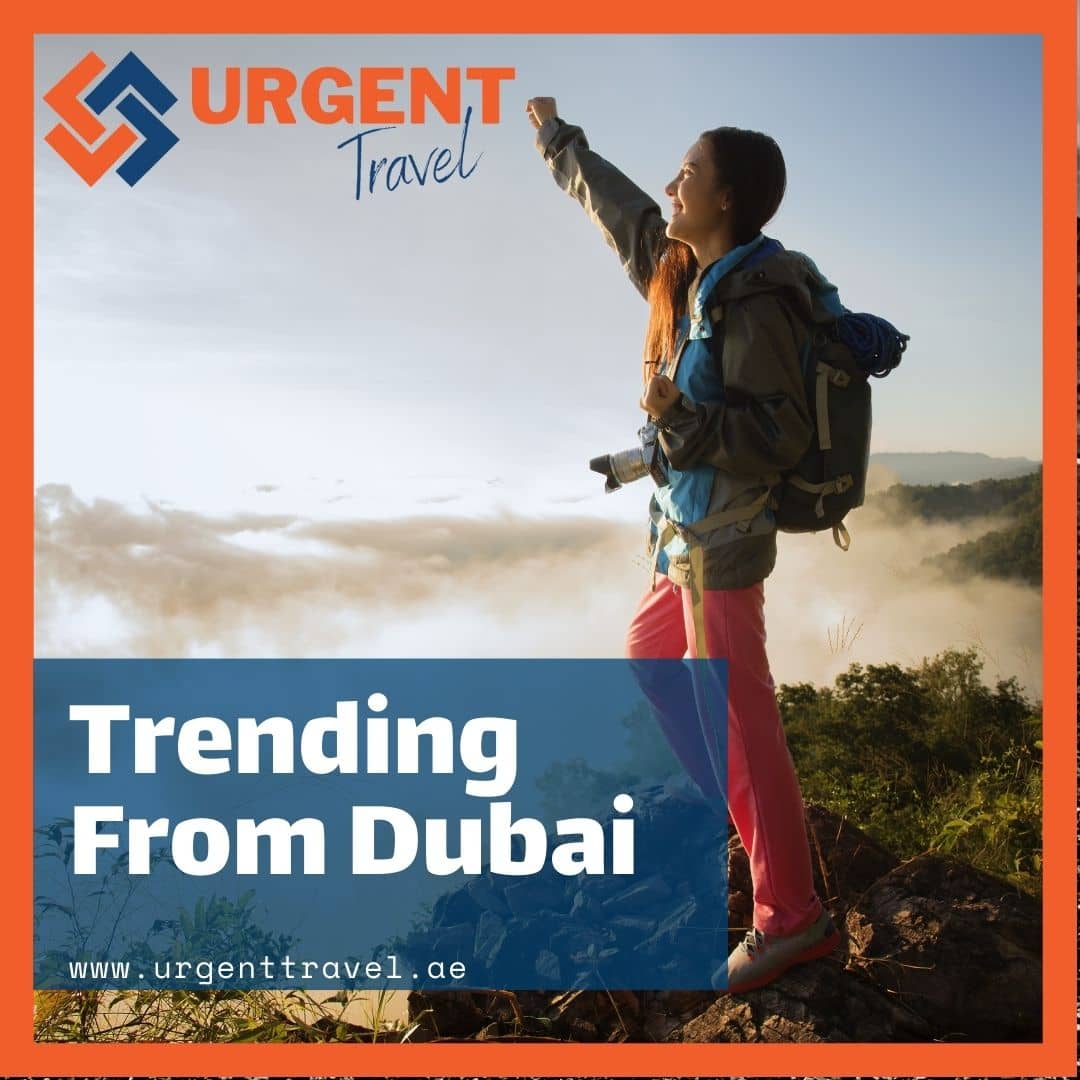 If you have spouse, children, mother, father from Russia then you are able to apply for Russia Private Visa multiple entry upto 1 year with maximum stay of 365 days. 
Minimum Documents : Copy of Marriage Certificate or Birth Certificate, Proof of foreign direct relation like mother or father.
Process time : 10 Days
* Price Depending on Nationality
What Does The VISA Process Look Like?
Do I need Russia Tourist Invitation or Business Invitation?
khalid kassim
2020-09-09T03:00:59+04:00
There are two kinds of invitation letters for foreign citizens visiting Russia:
Tourist Invitation Letter.
Business Invitation Letter.
We can provide you both however you need to inform us of the intension of traveling. call us!
هناك نوعان من رسائل الدعوة للأجانب الذين يزورون روسيا:
خطاب دعوة سياحي.
خطاب دعوة عمل.
يمكننا أن نوفر لك كليكما ولكنك تحتاج إلى إبلاغنا بنيّة السفر.