Why Was My Saudi Visa Rejected?
The Saudi government has recently announced a new set of visa requirements for foreign workers. These new requirements have resulted in a high number of visa rejections for people from all over the world.
The most common reasons for Saudi visa rejection are:
Lack of proper documentation
Incorrect or outdated information
Incomplete application
Criminal history
If you are planning to apply for a Saudi work visa, it is important that you do your research and ensure that you have all the required documentation. It is also advisable to use a reliable visa service to avoid any delays or problems with your application. If you are UAE residence or GCC residence and want to apply for Saudi Visa valid for 1 year then call +97143700400 for fastest visa process.
If you have been rejected for a Saudi work visa, it is important to understand the reasons why. The Saudi government has strict requirements for those who wish to work in the country, and they are not always easy to meet. In most cases, the reasons for rejection are straightforward and can be remedied.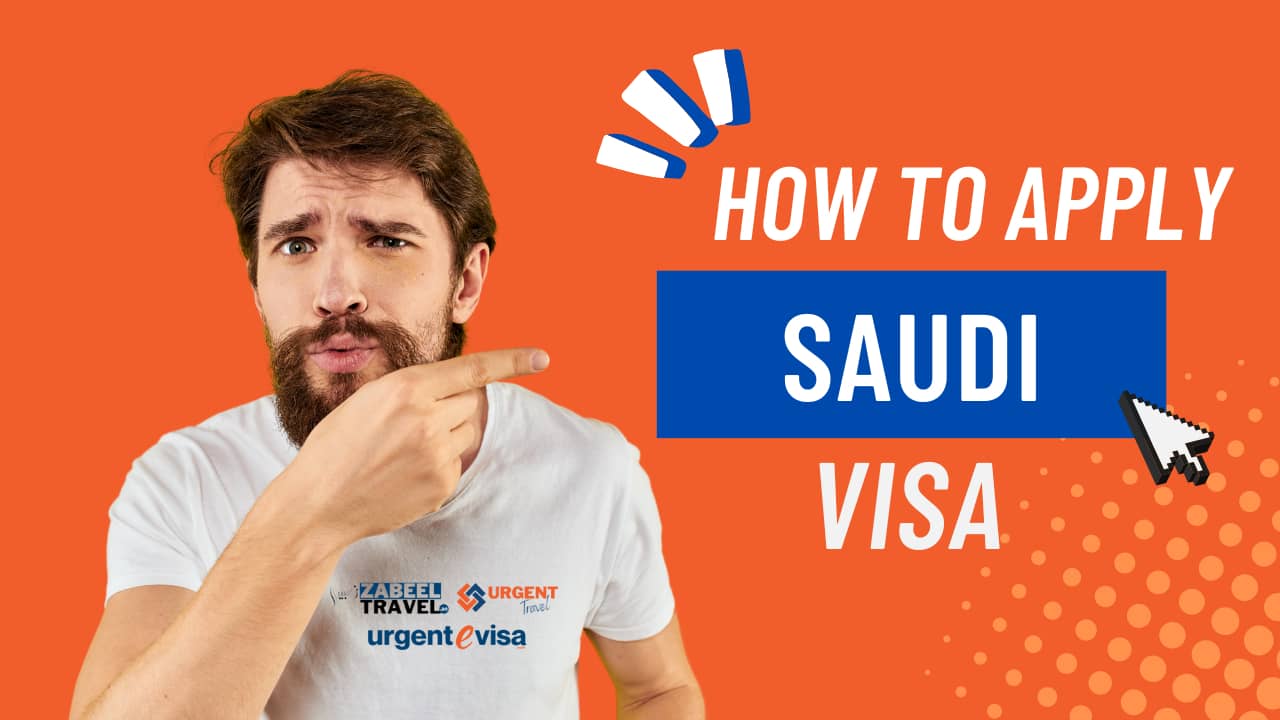 In this article, we will discuss the most common reasons for Saudi work visa rejection. We will also provide some tips on how to avoid rejection and improve your chances of getting a Saudi work visa.
There are a number of reasons why your Saudi visa may be rejected. The most common reason is that your employer has not provided the necessary documents. Other reasons include not having a valid passport, not having a return ticket, and not having enough money to support yourself during your stay.
If your visa is rejected, you will need to apply for a new one. The process can take several weeks, so it is important to plan ahead. Keep reading to learn more about the Saudi visa rejection process and how to avoid it.
Requirement to apply for Saudi Visa as UAE residence or GCC residence.
Passport copy valid six months
GCC residence valid more than three months
One photo whitebackground
call +97143700400 or Visit here for more details.
Saudi Visa FAQ
Can I perform Umrah with Saudi Visit Visa for UAE residence?
khalid kassim
2022-09-02T16:23:17+04:00
Yes, you must provide confirm hotel booking and transport and must be vaccinated . call us for details.
How can I get Saudi Visa?
khalid kassim
2020-12-27T07:36:54+04:00
To apply for a Saudia Arabia Business visa you need the following documents.
Original Passport with UAE residence valid minimum 6 months.
Emirates ID copy
2 photo (white background)
NOC from company or sponsor in UAE
Business Invitation – We will arrange the Saudi Business invitation if you don't have one.